Relocating to a new city without a job or network Nathan struggled for 6 months on his own, but after his package he
landed a role within a month!
Getting a new role is difficult enough however, he was breaking into a totally new market without knowing anyone in support of his family. When Nathan started his package he was very frustrated with his own efforts and losing confidence as a result of getting rejected without knowing why.  In addition, Nathan was also at an inflection point in his career trying to figure out the path that was going to be best for him and his needs.  After his package, he had a clear path and armed with the knowledge on how to achieve it he executed.  Landing his role within one month of his one-on-one coaching with Nick.
Interested in what's possible for you?
Learn More About Your One-on-One Coaching Options
Want a free consultation?
Not ready to dive in, but want to dip your toe in the water? Let's have a 30-minute conversation to see if we're a match.
Looking for something cost affordable and self-paced?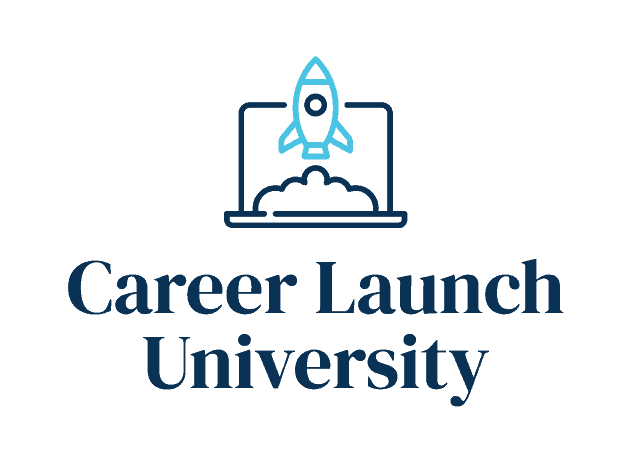 Career Launch University is a cost affordable online job search and interview coaching platform.  The latest course now being offered is focused on how to conduct a successful job search within 60 days during the pandemic.  You'll get a self-paced course with  35+ video lessons, 25+ blueprints, checklists, and templates, (2) One-on-One sessions, and so much more to ensure your success!