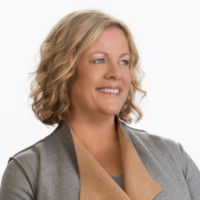 Ramona was at a career crossroad and wanted to venture out on her own by starting an Executive Consulting Practice. After coaching she landed a long-term contract that made that dream a reality!
Ramona's Linked Recommendation
 "I was introduced to Nick Henning by an accomplished trusted friend. She told me how Nick successfully coached her through the interview and hiring process with an organization that is in rhythm with her personal and professional goals. When I connected with Nick, I was at a crossroads in my 25+ year career in healthcare administration. Nick provided me with tips, tools, techniques and—most importantly—good counsel. The process helped lay the foundation for the decision to launch my own consulting business. The investment I made in retaining Nick as a career coach was money well spent."
Interested in what's possible for you?
Want More Information About Your One-on-One Coaching Options?
Prefer something that is self-paced?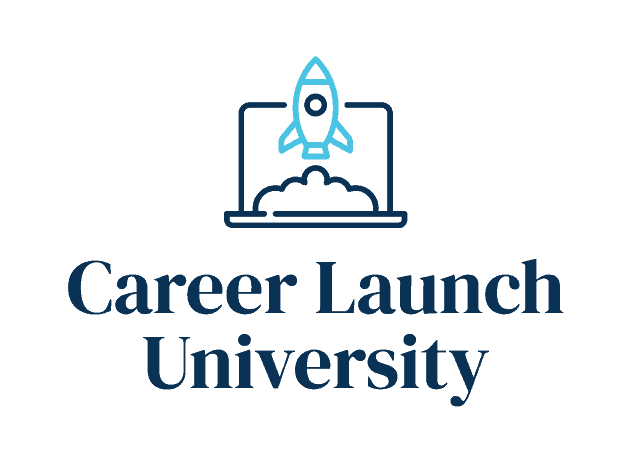 Career Launch University is a cost affordable online job search and interview coaching platform.  You'll get a self-paced course with  35+ video lessons, 25+ blueprints, checklists, templates,  and so much more to ensure you land the role of your dreams!