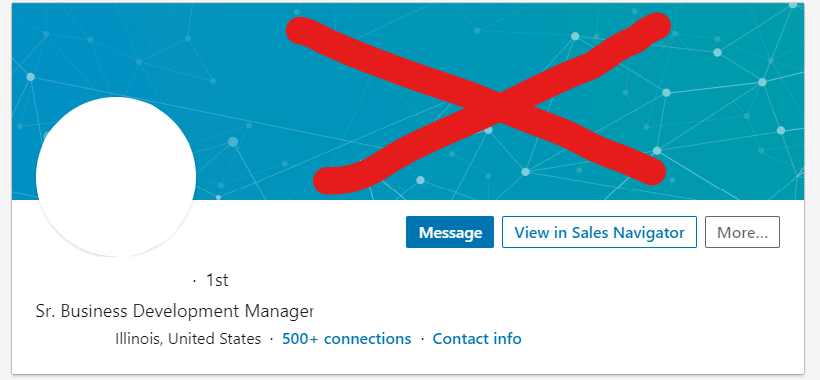 Creating your Linkedin banner image
One of the things that you'll hear me often say is that, "LinkedIn is the billboard of your professional branding."    It's always out there actively working on your behalf to secure interviews.  One of the things that is very easy to do and should take you no more then 15-20 minutes is to create a Background Image.  
If you look at professional advertising and billboards they have very nice images behind the words.  What I'd like you to do is look at my LinkedIn profile as an example and also I'm going to show you how to create an image that is specifically yours.  It's tailored to something that is of interest to you or the professionals you're trying to attract. 
Go to Canva.com 
Get a free account and go to the search bar.  Type in LinkedIn and click on it once it appears.  Here you will find all the different outlines they have to choose from to customize.  Use the editing tools to adjust your banner image.  
Make it relevant to your career, passions, etc.  
Send me a message with your best and most creative banners!
PS. Interested in what's possible for you? Here are 3 ways we can work together so you can gain an Unfair Advantage!
People come for answers and inspiration because we help them achieve the results they want.  At the same time, you'll get a customized solution to fit your needs.  Want to grow your career and joy at the same time?  View our sessions and packages below.
Online self-paced job search and interview coaching platform with different courses to provide options depending upon need and budget.