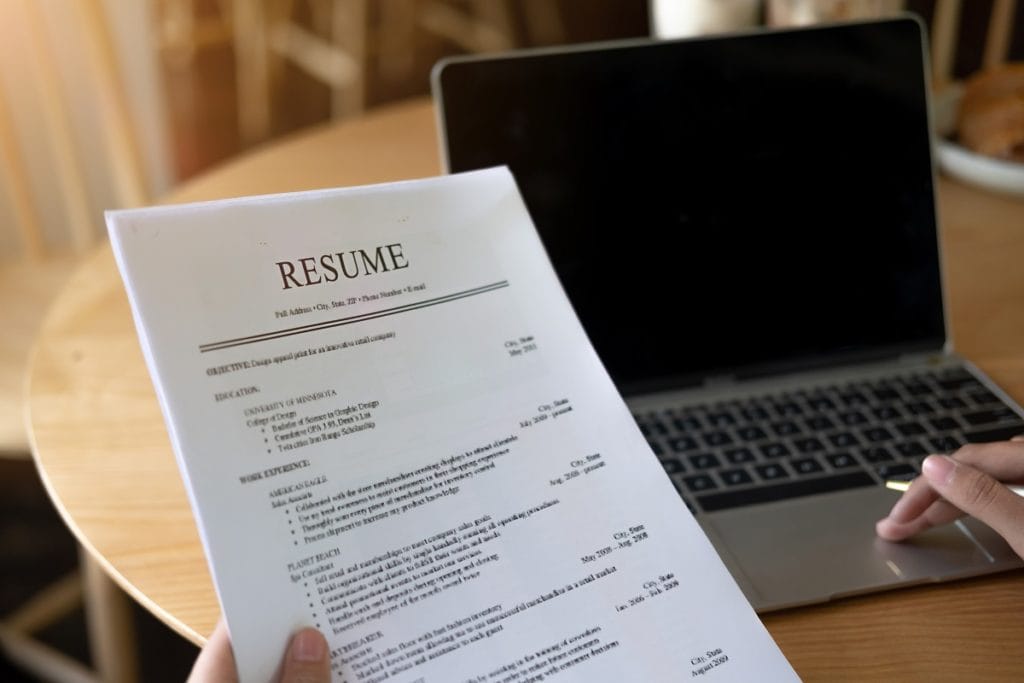 For this tip, I'm going to cover a job search non-negotiable.  That is tailoring your resume each and every time you apply for a role.  We already know about the applicant tracking system systems.  If you're not Google it.  You'll find that there is plenty of information out there to let you know that keywords are essential in terms of getting interviews.
Now, especially that's true when applying online.  But also when your sending your resume to someone you want to make sure that each and every time your tailoring it to the job description.  You want to look at the responsibilities and requirements sections of the job description and make sure that your resume qualifies you specifically for that role.  Using the terminology that they prefer.  Especially, in technology where a Technical Requirements Analyst, or a Business Analyst, and Requirements Analyst are all the same job functions but they're titled differently.  So you want to make sure you use that title.  
I know that might not be a great example for executive level professionals but you want to make sure that you're taking those words and including them into your resume.  
There are automated tools that are out there that I provide to all my clients.  To help them get that unfair advantage because only 3% of resumes submitted online are viewed by human eyes.  So you want to make sure your tailoring your resume each and every time your applying for a role.  
Often, professionals make a common mistake in interviews.  They tend to ramble on filling the dead air space with things that don't help answer.  NON-NEGOTIABLE! 
PS. Interested in what's possible for you? Here are 3 ways we can work together so you can gain an Unfair Advantage!
People come for answers and inspiration because we help them achieve the results they want.  At the same time, you'll get a customized solution to fit your needs.  Want to grow your career and joy at the same time?  View our sessions and packages below.
Online self-paced job search and interview coaching platform with different courses to provide options depending upon need and budget.