At the beginning of 2021, I received a phone call that caught me by surprise.  It was a "recent" graduate's mother.  The mom said, "My daughter is a recent graduate, well not recent as she graduated last summer."  She described how her daughter had applied to hundreds of jobs over the past 7 months with only a couple of measly interviews.  The mom shared her concern that her daughter was struggling, lack confidence, and seemed depressed by all the rejection over the past half-year.  The conversation swirled in my head for several days as it was something that I had repeatedly been communicating.  The education system fails to teach us the fundamentals of using the expensive degree we receive to go out and land a job.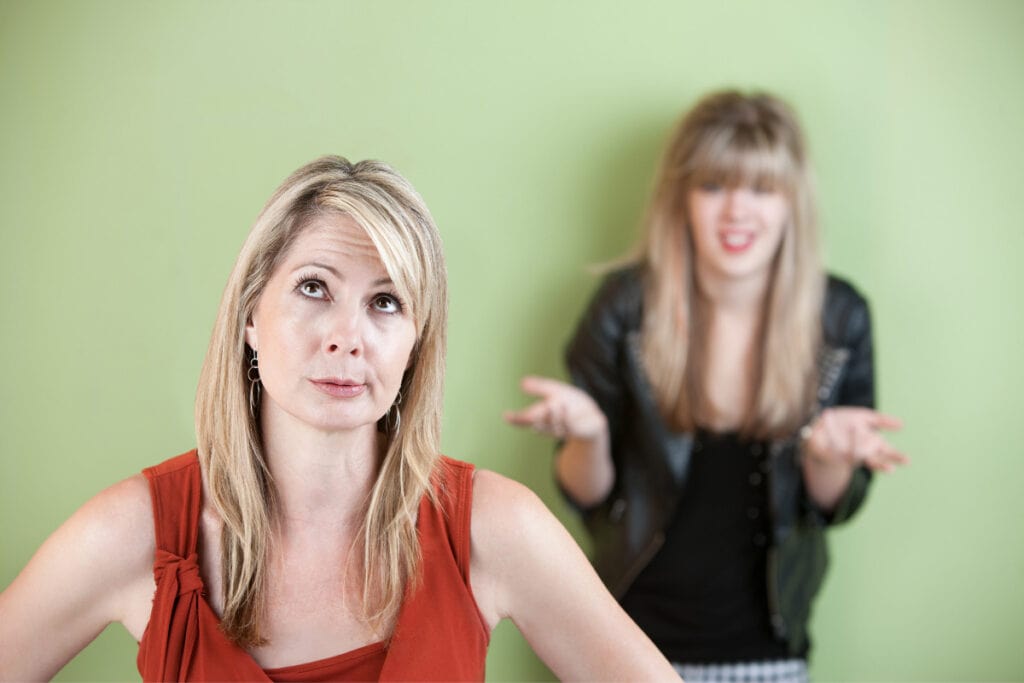 The pandemic made the problem worse: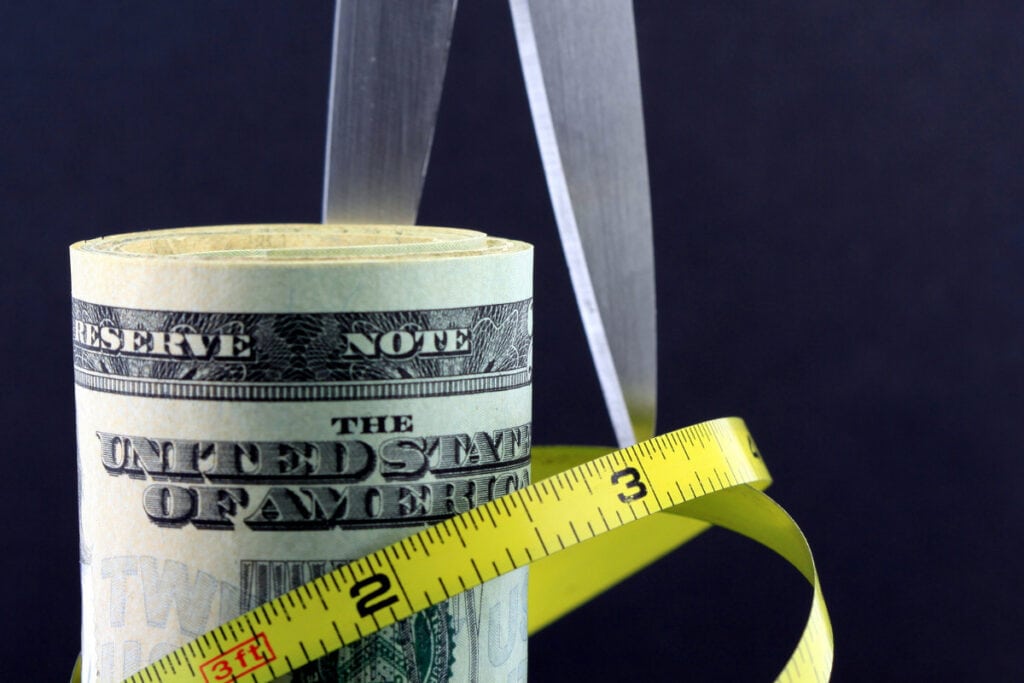 The pandemic fallout has hit almost all industries and individuals extremely hard.  One sector that has felt the impact dramatically is Academics.  In response to the pandemic, many schools have significantly reduced staff or eliminated departments while keeping tuition costs the same.  As a result, the value has diminished and put pressure on the students as well as their families.   
Three relevant articles
I'm confident parents, family members, and students were most likely not proactively notified by the changes or cuts.  These cuts have left the younger generation at a disadvantage when they need the most help to get started quickly in their careers, especially during these uncertain times.  Additionally, this puts the burden on parents and family members to teach them how to brand, interview, and secure a role professionally.  
Compounding the challenge is the fact that many parents and family members struggle with those areas themselves. Frankly, it's not their fault.  They were never properly taught how to do so because of the gaping void in the educations system.  However, there is HOPE and a SOLUTION for students, recent graduates, parents, and family members.  Please take a deep breath as I'm here to coach and provide help to navigate this challenge.  I plan on a mini-series of quick posts.
Update: The 2 main factors Students and recent grads must consider
With hangovers for parents, family members, and recent graduates starting to dissipate the reality and gravity of the situation have begun to settle in.  The pandemic has made this one of the most challenging job markets to secure a role in history.  It's critical to get on top of everything quickly to conduct a job search and land a position correctly.  To help, here is a quick video post on the two most essential factors recent grads must consider. 
*Recent grads – As a friendly reminder, Mother's day is right around the corner and fast approaching as in this Sunday, May 9. 
Interested in helping our mission further?

Here are 3 ways you can consider today!
How You Can
Start Making Money Becoming An Affiliate

Now
How You Can
Nominate A Scholarship Recipient


Now

How You Can
Sponsor A Scholarship By Donating

Now
Ps. Want some personalized help for yourself OR loved one? Consider One-on-one Coaching
People come for answers and inspiration because we help them achieve the results they want.  At the same time, you'll get a customized solution to fit your needs.  Want to grow your career and joy at the same time?  View our sessions and packages below.